GENERAL PRACTICE AREAS
Tax Law
Civil Litigation
Debt Collection
Asset Protection
Banking Law
Family Law
Immigration Law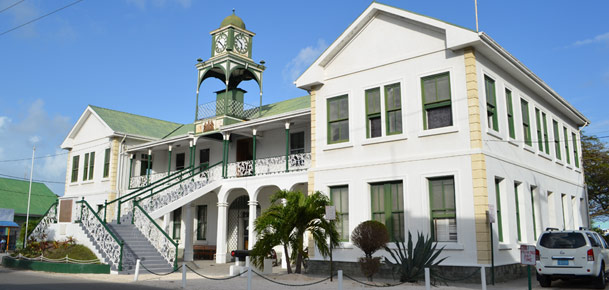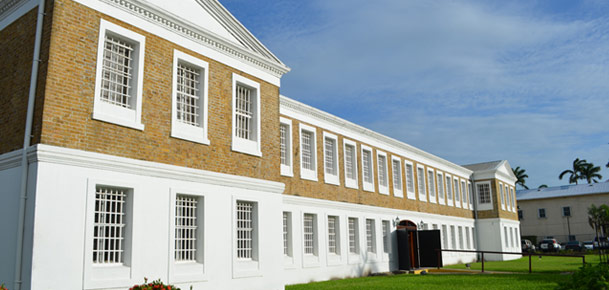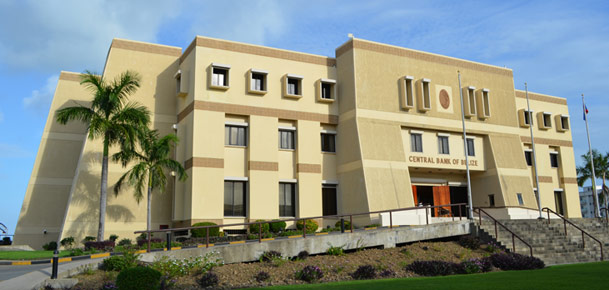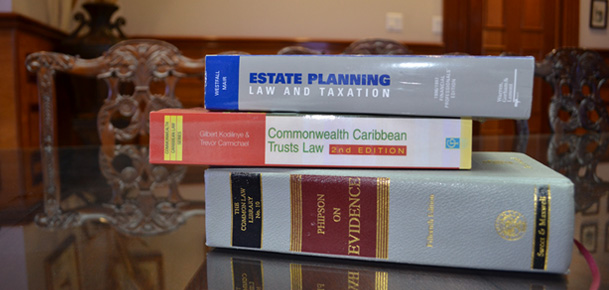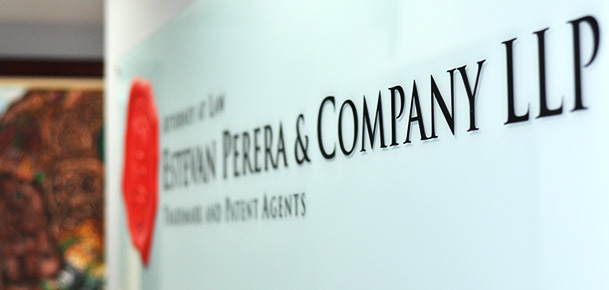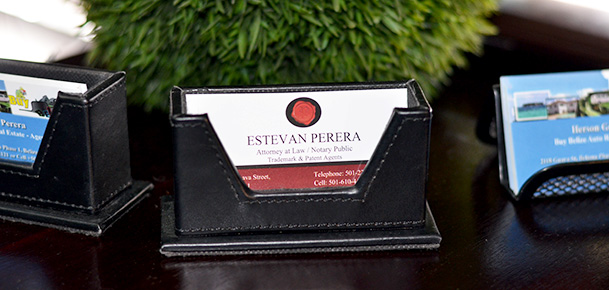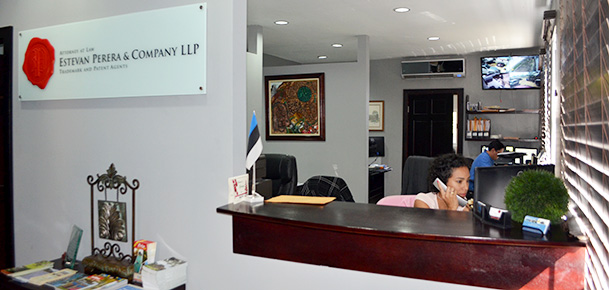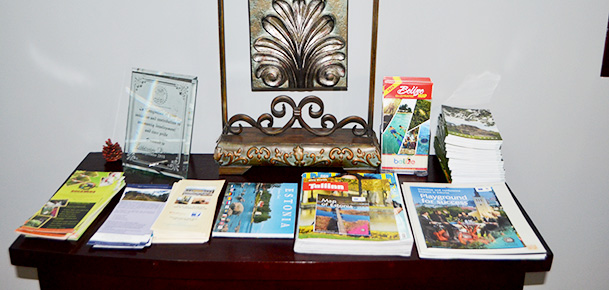 BELIZE ATTORNEYS - EXPERT LEGAL ADVICE
Estevan Perera is the managing partner at the law firm of Estevan Perera & Company LLP. We are a firm of lawyers qualified to practice law in Belize. Although our firm is a general practice law firm, we have experience and expertise in such areas as commercial and corporate law, litigation, mergers, private acquisitions, investment incentives, banking, intellectual property and belize real estate. We provide effective legal solutions to local regional and international clients including financial institutions and major corporations.
We specialize in providing expert business legal advice to international companies and businesses operating or doing business in Belize.
We are involved in setting up companies limited by shares and advising on buying and selling businesses. We also advise on amendments and implications of memoranda of association and articles of association; shareholders agreements and directors' and trustees' responsibilities. We prepare shareholders agreements by reviewing and considering the articles of association to ensure that shareholders' interests are properly protected.
We work along with all major professionals in Belize including, but not limited to, bankers, engineers, architects, custom brokers, and real estate agents. We also work closely with all Government Departments in this country.

AREAS OF PRACTICE
"Your source for professional legal advice"